When your heating system isn't working properly in your home or business, it's time to get it investigated and fixed. When winter hits, the last thing you want is to find out your furnace isn't working as it should. Maybe your furnace is making weird noises, or it's not turning on. Whatever the problem, you don't want to be without heat when you need it most. Tinmen Mechanical 72 Degrees® Air Conditioning and Heating is only a call away.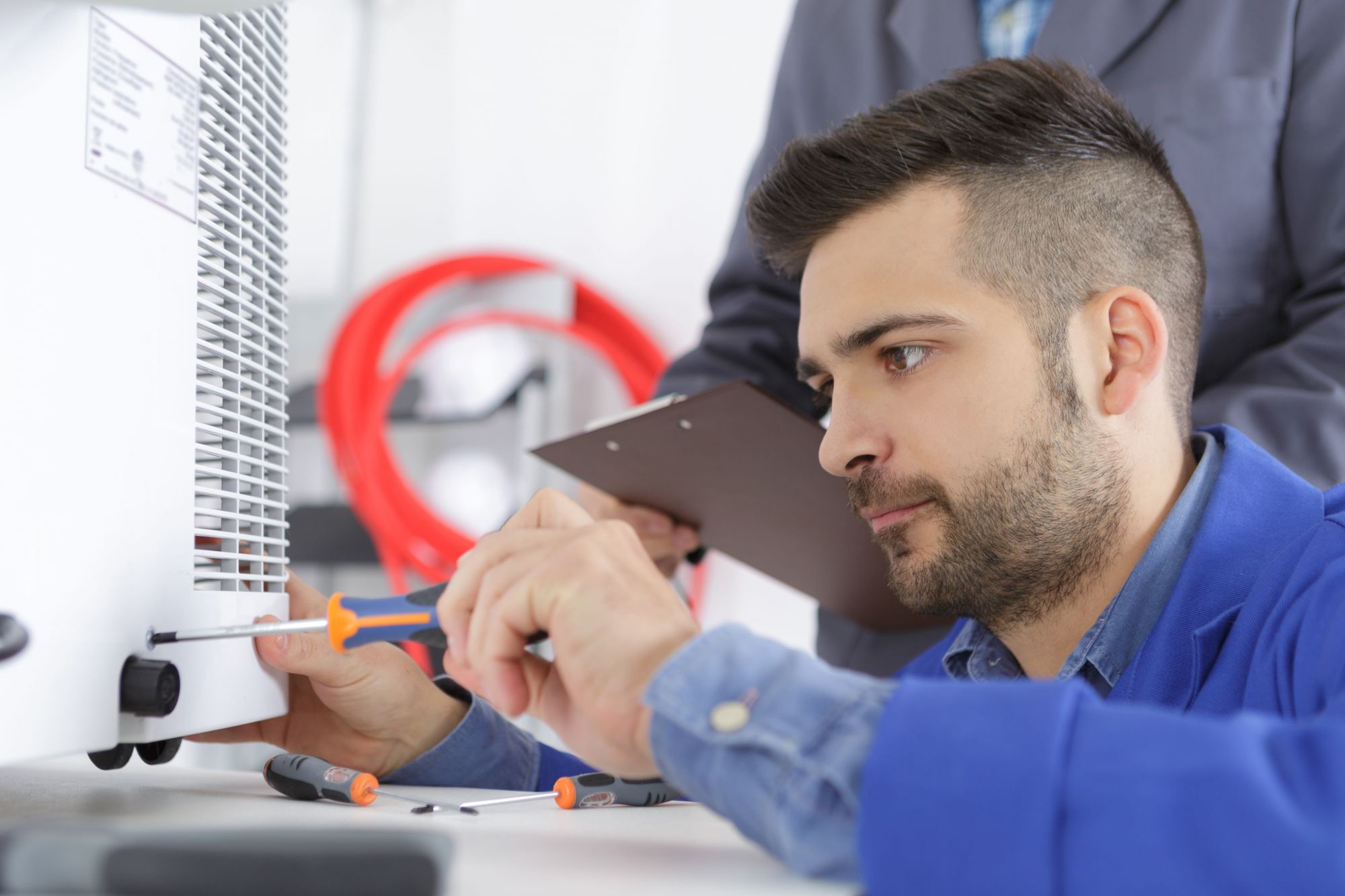 If you're finding that your furnace is often in need of repairs, consider scheduling a regular furnace maintenance service to help prevent any future issues. Our furnace maintenance page will guide you through everything you need to know about the service.
Why Choose Tinmen Mechanical 72 Degrees® Air Conditioning & Heating?
With our fast repair service just a phone call away, there is no need for your family to spend another day in an uncomfortable home. Our professional technicians are on hand 24/7 for emergency appointments*.

If our expert technicians find that your equipment cannot be fixed, they can replace and dispose of the old equipment. Our team will take care of everything so that you don't have to!
To enjoy the benefits of receiving discounts on all repairs you book, sign up to become a member of our Service Club. Once you become a Service Club member, our thorough technicians will be available to provide you with a guaranteed appointment when you need it most.
Keep your family out of the cold by scheduling a regular furnace maintenance or furnace repair appointment today!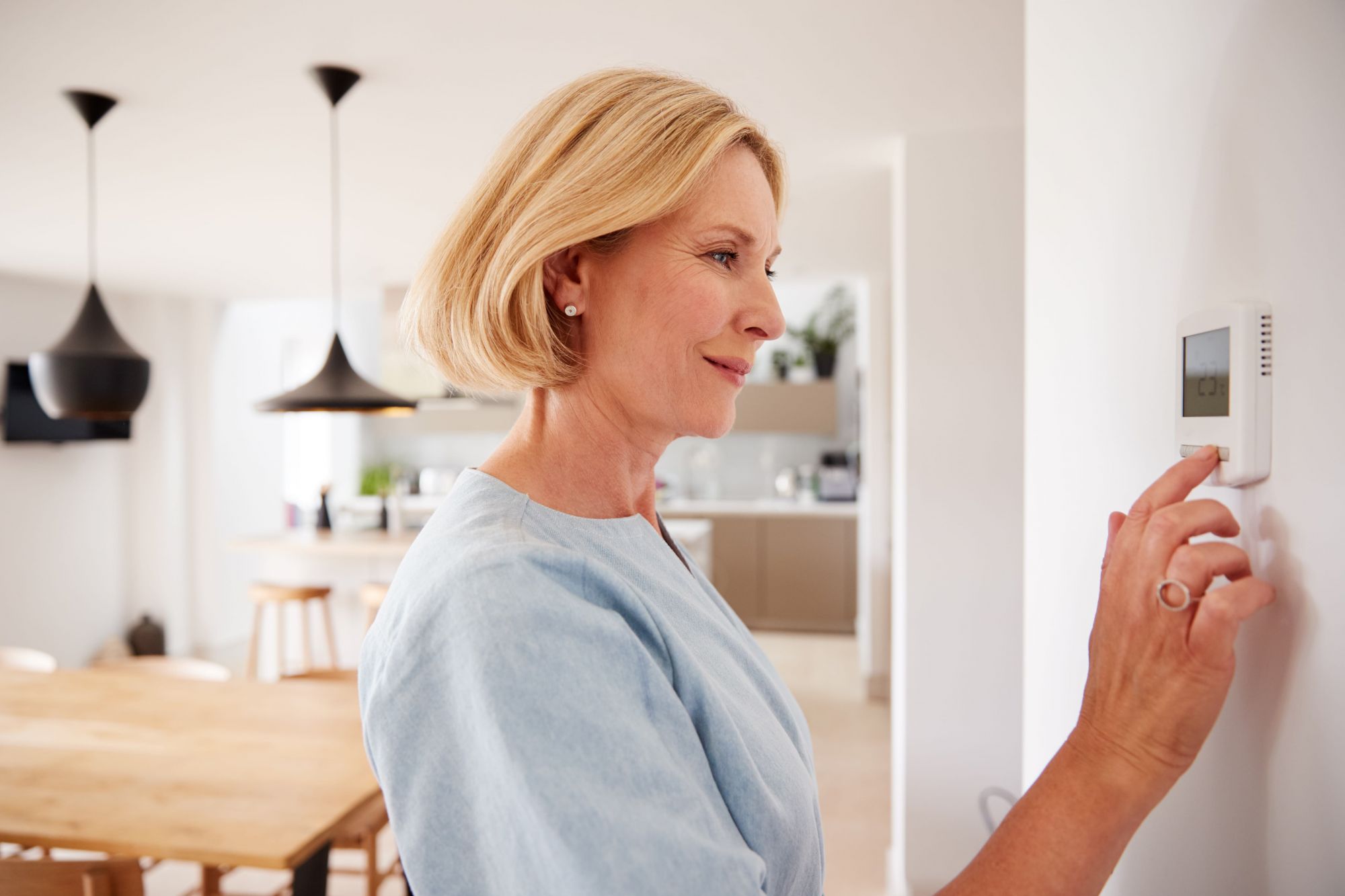 What Are the Most Common Furnace Problems?
Here are some common reasons why we are called out to repair furnaces:
The furnace is making strange noises
Unable to turn the furnace on
The pilot light isn't working
The burner won't light properly
The blower motor is continuously on, despite the thermostat being switched "off"
At Tinmen Mechanical 72 Degrees® Air Conditioning and Heating, we are proud servers of the Cleveland, Ohio area. Whether you need our service for general maintenance, repairs, or replacement, it would be our pleasure to provide you with a solution to your heating problems.
Satisfaction Guaranteed
As always, you can count on us to deliver effective heating and air conditioning services. Our technicians are rigorously trained and thoroughly experienced. In addition, we pledge to provide quick and reliable service, as part of our "Fixed Right or It's Free" guarantee.
If you're in need of furnace repairs, simply call or contact us here on our site to schedule an appointment. Interested in financing? Just ask us.
CONTACT US ABOUT FURNACE REPAIR
*We provide an immediate response to instances where the furnace is no longer emitting heat. Having served the local area since 1991, we understand what Ohio winters are like and make it a priority to protect our customers from them.