Wondering when it might be time for a new furnace? If it's been 15 years or more since you installed one, it may be time to think about replacing it. Like most things, furnaces and air conditioners lose efficiency over time, and a poorly operating HVAC system can actually end up costing you money in terms of repairs and higher energy bills.
Additionally, the older a furnace gets, the greater the chance of it breaking down completely. If this happens without warning, it can lead to all sorts of issues, the least of which is a cold house in the cold Ohio winters. Without a working furnace, the likelihood of freezing pipes increases dramatically; this can lead to pipes bursting, flooding rooms, and damaging or destroying carpets, insulation, and other structural components of the home, in addition to personal belongings. The same can be said for an air conditioning unit that suddenly breaks down in the middle of summer, leaving you sweltering in the heat while awaiting repairs.
Is It Time to Replace Your Furnace?
When wondering if the time has come to replace your furnace, ask yourself:
Are my energy bills higher than normal but without added usage?

Have I been paying for furnace repairs more frequently?

Does it take longer than usual for my furnace to get to optimal heating levels?

Is my furnace making strange noises (clunking, grinding, etc.)?
If you answered yes to any of these questions, then it may be time for a visit from Tinmen Mechanical 72 Degrees® Air Conditioning and Heating. Our technicians can provide a full diagnostic work-up for both your air conditioning and heating systems to determine if a furnace replacement is required or if some simple repairs are all that are needed.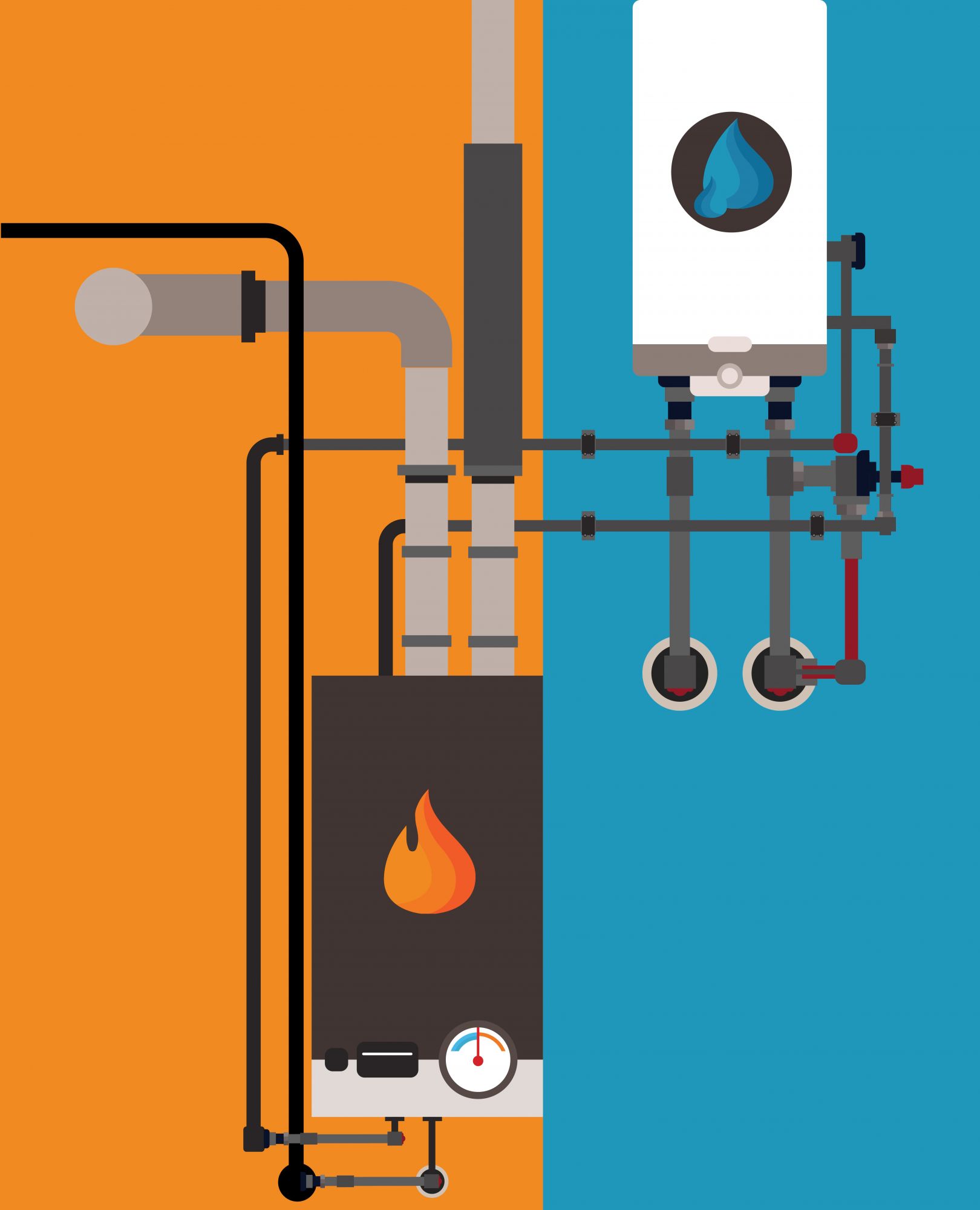 Moreover, our staff of highly trained professionals can provide installation services for a completely new system for both residential and commercial projects, as well as the design and subsequent installation of custom systems. We also offer 24-hour emergency service, because, let's face it, things seldom break down on a convenient schedule.
While we understand things happen, and even the best laid plans can go wrong, Tinmen Mechanical 72 Degrees® Air Conditioning and Heating prides itself on providing top of the line customer service. To that end, in addition to providing services such as preventative furnace maintenance, seasonal checkups, and new installations, we also offer a quality of work guarantee – Fixed Right or It's Free! If, for any reason, the work we are contracted to provide is not performing to the agreed upon specifications, we will make it right at no extra cost to you.
Tinmen Mechanical 72 Degrees® Air Conditioning and Heating has been proud to serve the greater Cleveland, Ohio area, and looks forward to doing so for many years to come. So whether you are in need of general diagnostic, basic repair, replacement, or the design and installation of a new furnace for your home or business, we would be honored to be your complete heating and air conditioning system provider. Interested in financing? Just ask. Contact us today!