Is Furnace Maintenance Important?
Are you often calling HVAC services for something that needs repairing or investigating? If so, you may benefit from having preventative maintenance for your furnace. Furnace maintenance helps to prevent breakdowns, reduces the need for repairs, and ensures that your system runs efficiently.
To help you understand how important preventative furnace maintenance is, here is everything you need to know about the service.
What Is Included in Furnace Maintenance?
Furnace maintenance helps to prevent any issues with your heating system and increases system efficiency and longevity.
During your furnace maintenance service with Tinmen Mechanical 72 Degrees® Air Conditioning and Heating, our technicians will perform a thorough inspection of your entire system. Our technician will also do a furnace tune-up, which includes cleaning, adjusting, lubricating, and testing the system's components to ensure everything is working well.
Here is a checklist for what you can expect to happen during your furnace maintenance with Tinmen Mechanical 72 Degrees® Air Conditioning and Heating's contractors: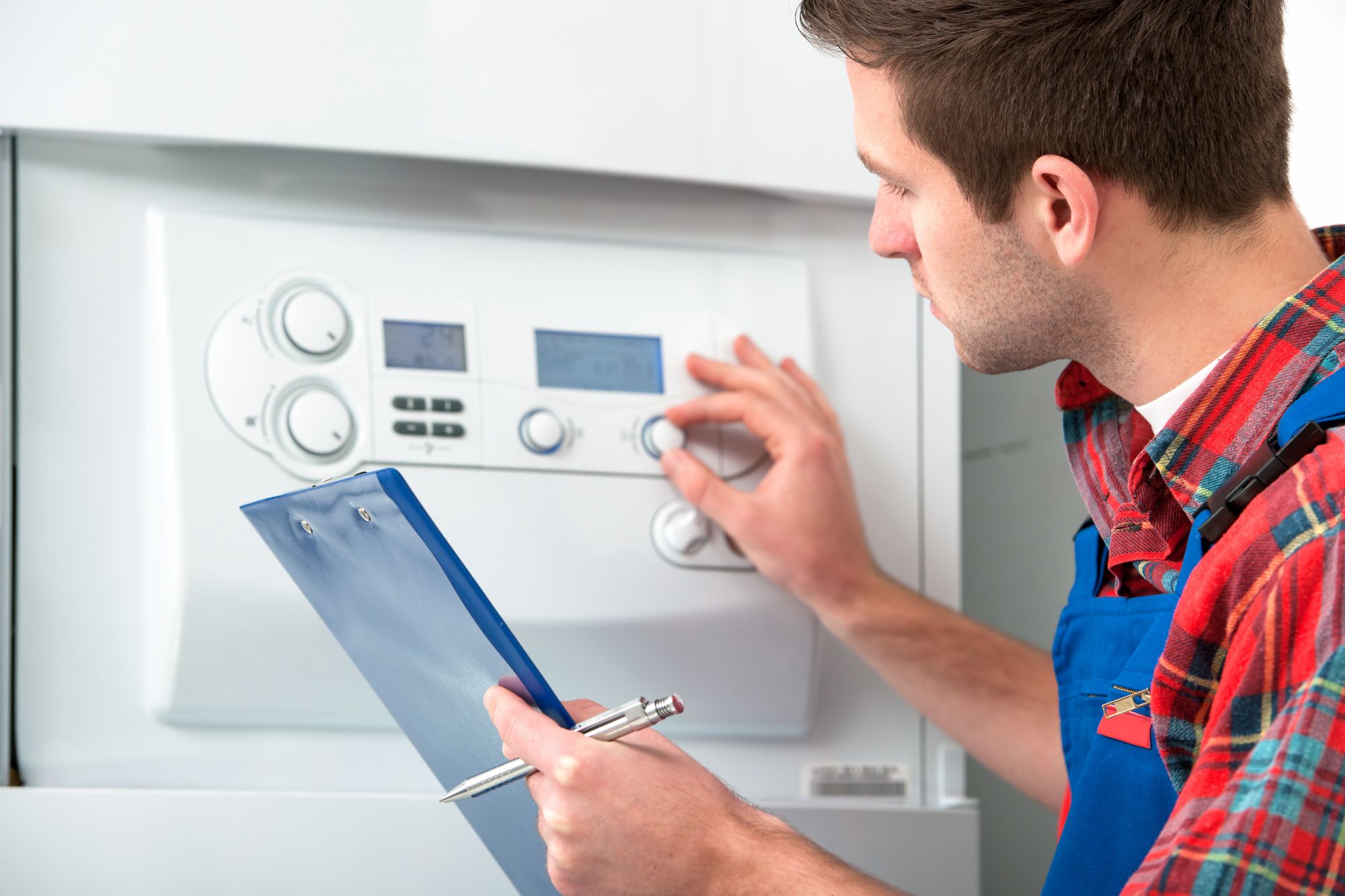 Inspection of the electric wiring for any damage
Examination of the drainage system, to ensure there is no blockage or leaks
Ensuring that the air filter is clean and working
Installation of new filter if needed
Calibration of the thermostat, if required
Applying lubrication to all moving parts as needed
Analysis of the combustion gasses
Inspection of the heat exchanger
Inspect or replace belts if applicable
Inspect and clean the blower (any debris will be removed)
Examining the burner for proper ignition and flame sense
Inspection of the system's safety controls
Testing the systems start-up cycle
Verification of proper gas pressure
These are the highlights of our comprehensive furnace inspection service.
How Often Should You Have Your Furnace Cleaned & Inspected?
All furnace manufacturers recommend furnace maintenance at least once a year. Your furnace maintenance will keep your heating system running smoothly, by reducing the number of repairs that may otherwise be needed.

The best time to book your furnace maintenance service is before the winter season begins. After a summer of not using your heating system much, it is important to make sure that everything is working as it should so your family is comfortable throughout the cold season.
What Are the Benefits of Furnace Maintenance?
There are many benefits to having regular furnace tune-ups. Preventative maintenance can:
Reduce the number of breakdowns in your heating system.
During your tune-up, our technician will highlight and address any issues that could lead to bigger problems. This results in fewer emergency repairs being needed as your system is kept running smoothly.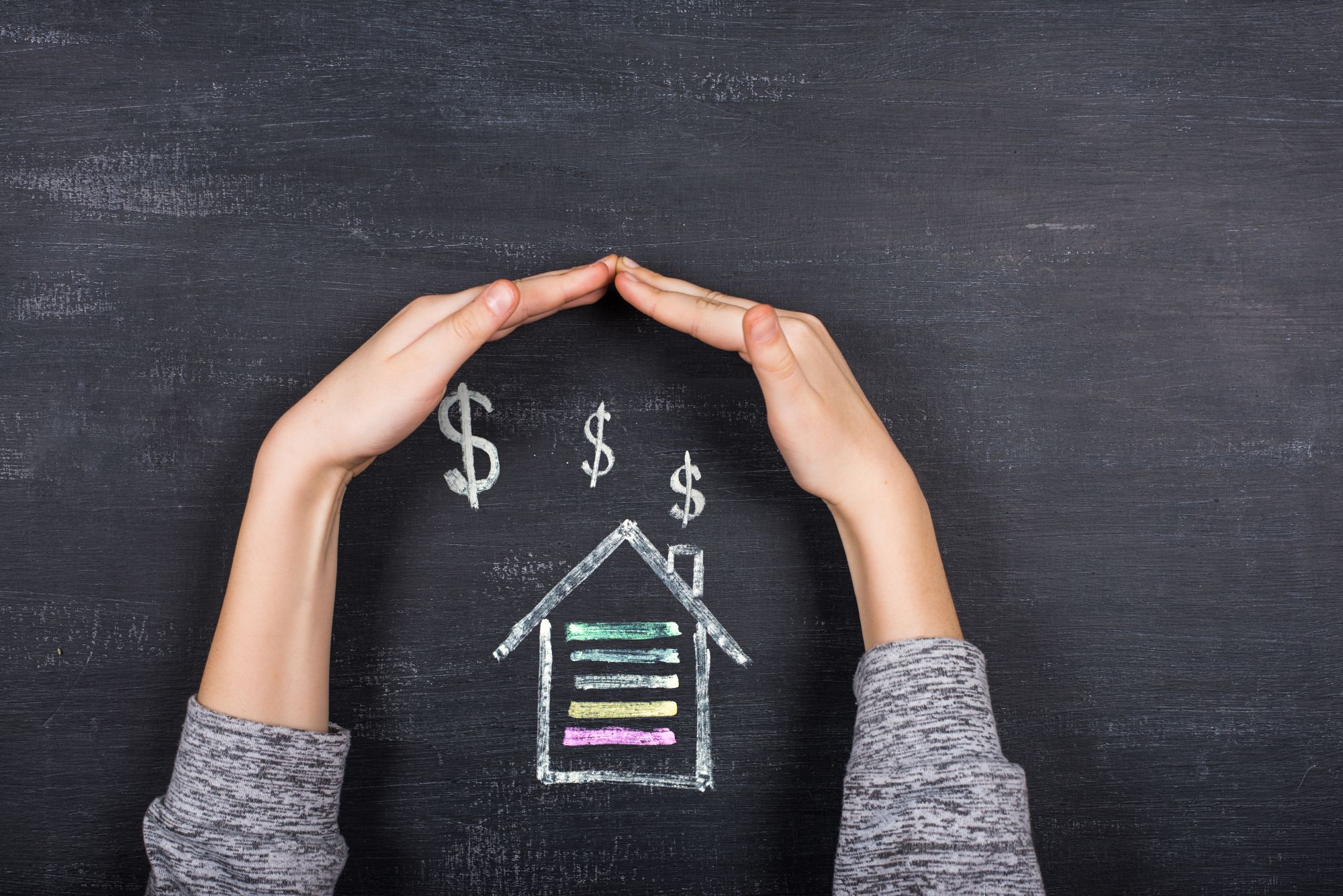 Reduce your energy bill.
Ensuring that the furnace is running as the manufacturer intended will help you save money in energy costs. When your furnace is running correctly, energy consumption is reduced!
Extend the service life of your heating system.
A well-looked after heating system will continue running for many years to come, costing you less not only in repairs but replacements too.
Improve air quality.
If anyone in your home suffers from health conditions such as respiratory issues, it will be even more important to ensure that your system is running as it should. Tinmen Mechanical 72 Degrees® Air Conditioning and Heating also services and installs all brands of air filtration, humidification, UV lights, and energy recovery ventilators.
How Much Does Furnace Maintenance Cost?
Hiring an HVAC company to perform a furnace maintenance service at your home is one of the most affordable services you can get. Not only is it affordable, but it will also help you to save money by preventing future problems and lowering your energy bill costs.
To take advantage of the great deals that we have on offer, sign up for one of our Service Club memberships. Being a Service Club member will offer you:
Guaranteed appointments
Discounted repairs
Spring and Fall inspections
The added benefit of transferring your Service Club membership over if you sell your property.
Simply call us for a quote on your furnace maintenance.
How Do I Book a Furnace Tune-Up?
To schedule your annual furnace tune-up in the Mentor, Ohio area, simply call us or send us a message through our online contact form.

At Tinmen Mechanical 72 Degrees® Air Conditioning and Heating, we are proud to be serving the Cleveland, Ohio area. Whether you need our service for general maintenance, furnace repairs, or the replacement and installation of a new furnace, it would be our pleasure to provide you with the service you require.