Need an HVAC contractor that works fast and can be trusted? Tinmen Mechanical 72 Degrees® Air Conditioning and Heating can get your system back up and running in no time. We fix all types of problems, and our emergency service is available 24 hours a day*. You shouldn't lose business or a night's sleep because of an HVAC issue, and with our help, that's not necessary.
All HVAC system repairs from us are guaranteed and applicable to many popular brands. Whether your unit is in a small house or an enormous office building, we're well qualified to provide the service it needs. You can even ask about custom-built systems for new homes to ensure you get a system that fits perfectly within your space and meets your demands.
---
Dependable Repair With Small-Town Service
Whatever the problem, we will make a diagnosis and provide the necessary repair on your furnace or air conditioner. We carry many commonly used parts, so if an HVAC system replacement part is needed, we can access it from our inventory. Even if we don't carry the part, we can special order it. All repairs come with a 1-year guarantee for parts and labor. From installation and maintenance to repair and replacement, if an AC needs it, we can do it. Our local business is certified in lead-based paint and by NATE, EPA, and ENERGY STAR, all of which have empowered us to serve you better.
In addition to all of those qualifications, our owner also has more than 30 years of experience. No matter how complex the HVAC system repairs may be, chances are we've resolved them before. The owner is also certified, bonded, insured, and licensed, and all of our technicians are background checked. We send a safe and knowledgeable team and don't subcontract anything. Every job you invest in is done by us, and only us.
---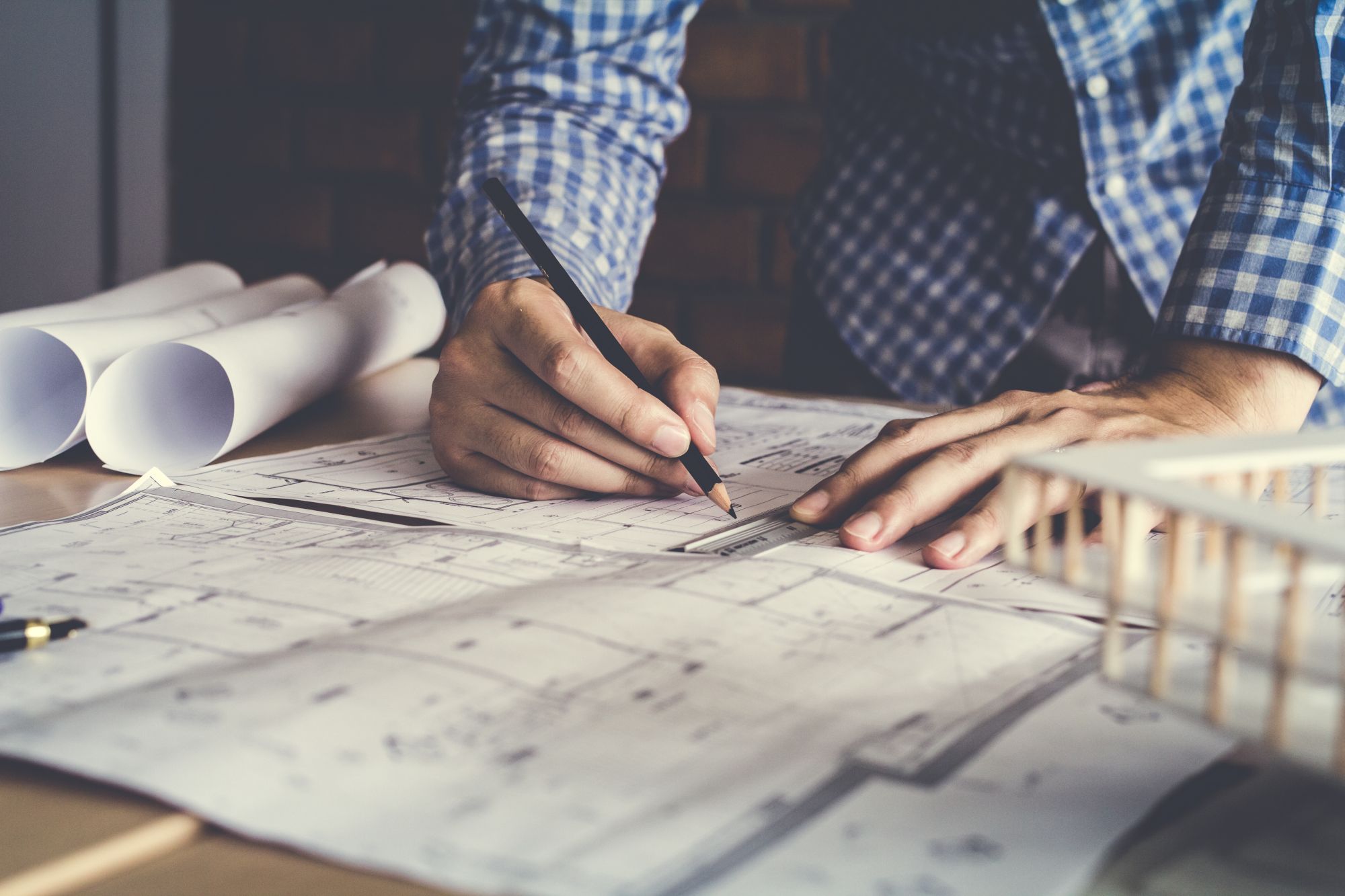 Custom Designed Systems
Since every home is unique, shouldn't your HVAC system reflect that? This is why we offer custom HVAC systems for your home. When designing the system for your property, our contractors will take into account your location, the size of your home, and your comfort preferences to create the ideal indoor environment for your family.
Additionally, with a custom-designed system, we can ensure that your HVAC solution meets the requirements to be Energy Star Verified. This way you know that your HVAC system is efficient and that your monthly energy bills should stay low. Additionally, because we custom-design your solution, our team will easily be able to take care of your regular maintenance. This way, your system will continue to function at its peak performance for many years.
---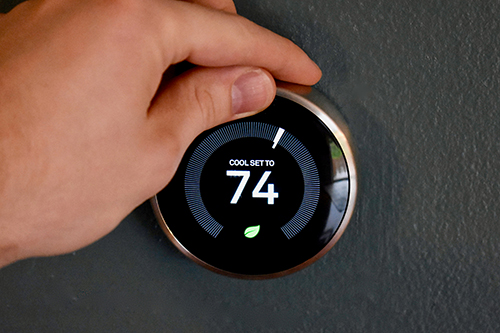 Modern Controls
In addition to the enhanced efficiency and energy saving that a modern HVAC solution provides, it also offers advanced controls to help you maintain the perfect temperature in your home. When installing your custom HVAC system, our team will also install programmable controls so that you can pre-schedule and accurately control different temperatures in your home. This way, no matter what the weather is like outside, your family will be comfortable inside.
Contact us for an HVAC contractor crew that works fast. We can visit any property in Mentor, Cleveland, Medina, Cuyahoga County, and Summit County, Ohio, and the nearby areas.
*We provide an immediate response to instances where the furnace is no longer emitting heat. Having served the local area since 1991, we understand what Ohio winters are like and make it a priority to protect our customers from them.