By signing up for our seasonal maintenance program, you become a member of our Service Club. Service Club Membership entitles you to heating and cooling system inspections during the Spring and Fall, respectively. With your subscription, you get guaranteed appointments, valuable services, and discounts on repairs. You can even transfer your Service Club membership to the new owners of your home if you choose to sell.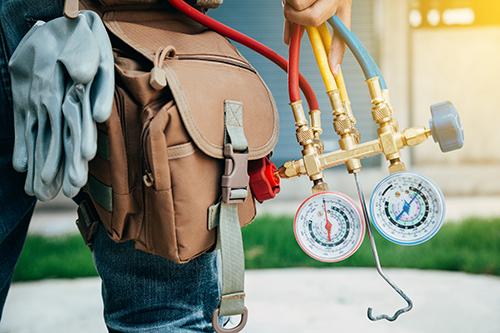 The maintenance program includes an 82-point inspection and report. Our technicians clean the entire system, verify its integrity, and evaluate its performance. If we find anything wrong with your air conditioner or furnace, we'll let you know and present appropriate options to help you make an informed decision.
Ensure that your home's HVAC systems always function at optimal levels by signing up for seasonal maintenance. Our qualified technicians can catch small problems before they turn into larger, more expensive problems, and repairs for members are at a discounted rate.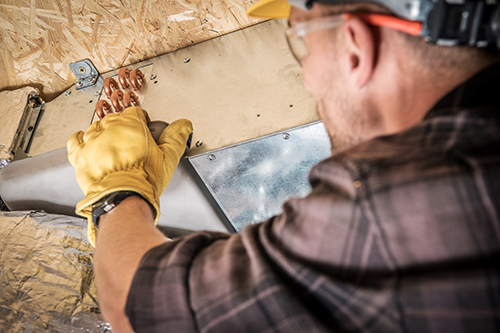 Preventative maintenance is always the best course of action for lengthening the lifespan of your air conditioner and furnace. With Tinmen Mechanical 72 Degrees® Air Conditioning and Heating checking on your home's HVAC systems regularly, you can have peace of mind that you'll be comfortable and energy-efficient throughout all seasons.
Contact us about joining our Service Club and getting the best HVAC maintenance at the best cost!