Improve your home's efficiency and lower your energy bills by having our team provide a modern HVAC installation in Mentor, OH. At Tinmen Mechanical 72 Degrees® Air Conditioning & Heating, we install a variety of custom heating and cooling solutions for our residential clients. We install systems from a range of manufacturers and brands and will help you determine which one would be right for your home. Contact us today to learn more about our installation services.
---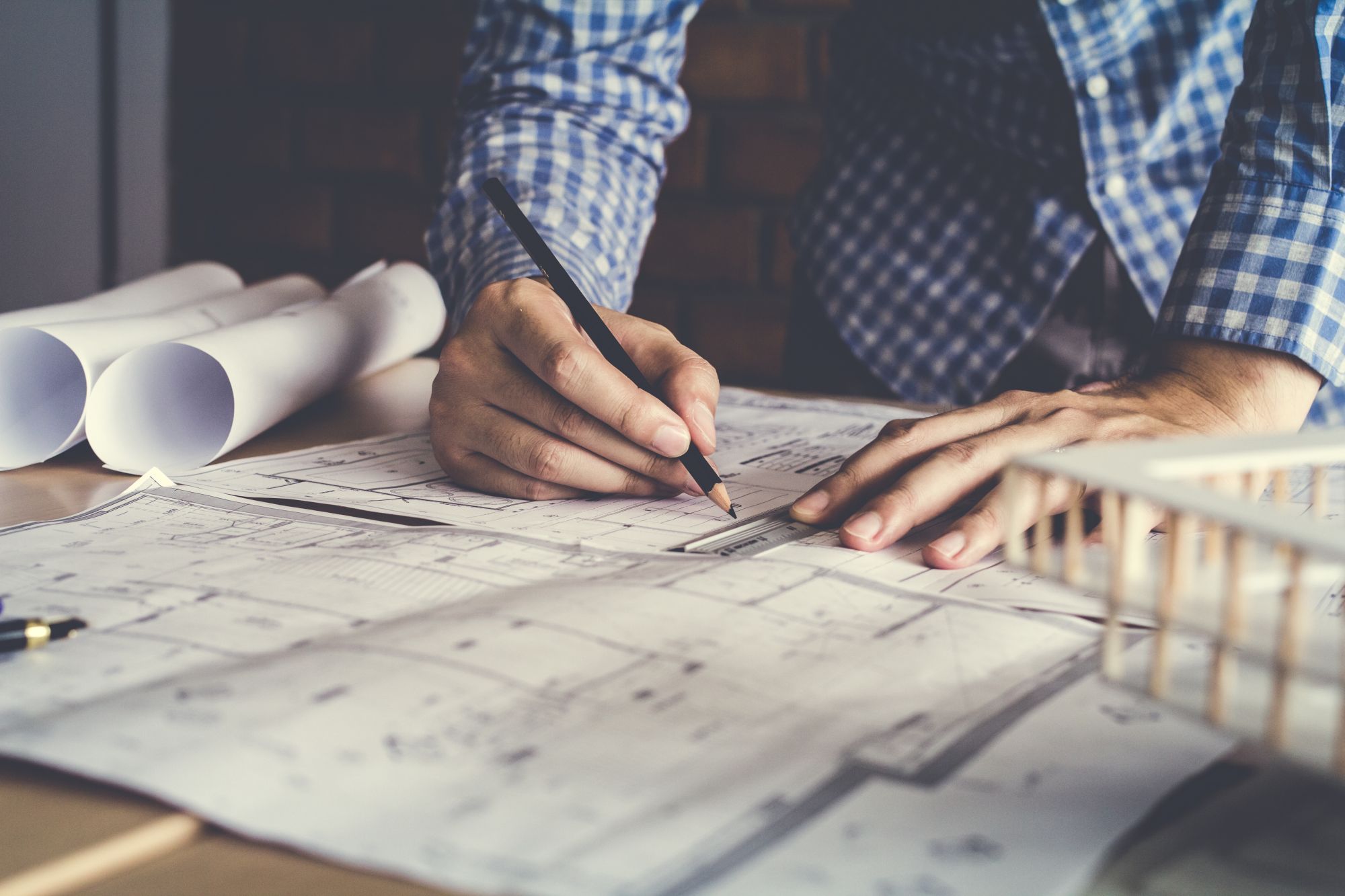 Custom Designed Systems
Since every home is unique, so shouldn't your HVAC system reflect this? This is why we offer custom HVAC systems for your home. When designing the system for your property, our contractors will take into account your location, the size of your home, and your comfort preferences to create the ideal indoor environment for your family.
Additionally, with a custom-designed system, we can ensure that your HVAC solution meets the requirements to be Energy Star Verified. This way you know that your HVAC system is efficient and that your monthly energy bills should stay low. Additionally, because we custom-design your solution, our team will easily be able to take care of your regular maintenance. This way, your system will continue to function at its peak performance for many years.
---
Modern Controls
In addition to the enhanced efficiency and energy saving that a modern HVAC solution provides, it also offers advanced controls to help you maintain the perfect temperature in your home. When installing your custom HVAC system, our team will also install programmable controls so that you can pre-schedule and accurately control different temperatures in your home. This way, no matter what the weather is like is outside, your family will be comfortable inside.